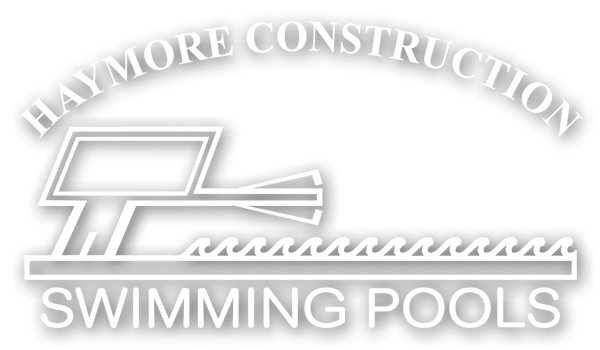 With over 43 years of building quality swimming pools, Haymore Construction is the answer to fulfilling your dreams of owning a swimming pool.
Welcome to Haymore Pools…
Let Gray Haymore and Haymore Construction put the fun in your back yard. We are a family owned business with over 30 years in the industry, that loves working with homeowners to help them secure the dream of having a swimming pool in their back yard. You can relax with your family and friends, and have the peace of mind that your children are in a safe environment.
We have in excess of 550 satisfied customers. Please have a look at our portfolio to see a selection of the pools we have built. We average 20 new in ground pool constructions per year with a team of dedicated hard working employees.
Integrity is the foundation of our business. We build long standing relationships with our customers through hard work, dedication and honesty. We offer a full range of quality products and services and our employees are educated and professional. All these combined have set us apart from our competition.
Request a FREE estimate for your NEW pool!